Yeh Yeh...been terrible with catching up on the website with life and riding...but its all for the good of being on the bike and having some quality training.  January has been and gone, and now its Monday 16th February and I am already staring March in the face.
Norm and I have been very busy delivering our Mountain bike skills clinics along with Liz and Adam.  These have been going crazy and its wonderful to know that there are so many keen mountain bikers out there!  
Saskia, our 15 y.o daughter is back at school - YAY!!!!!  I was so over having a eating sleeping TV watching daughter lump thing hanging around home for 8 WEEKS!
So since my last lazy entry...I have been riding the Otway Odyssey course a number of times, training with mates, training solo, riding the road bike and taking skills courses.  Nothing unusual.
Life is great, a new little chicken hatched a couple of weeks ago, 4 new sheep, a new Giant kit to wear and I turned 36.  A picture is as good as a story...so here is my story: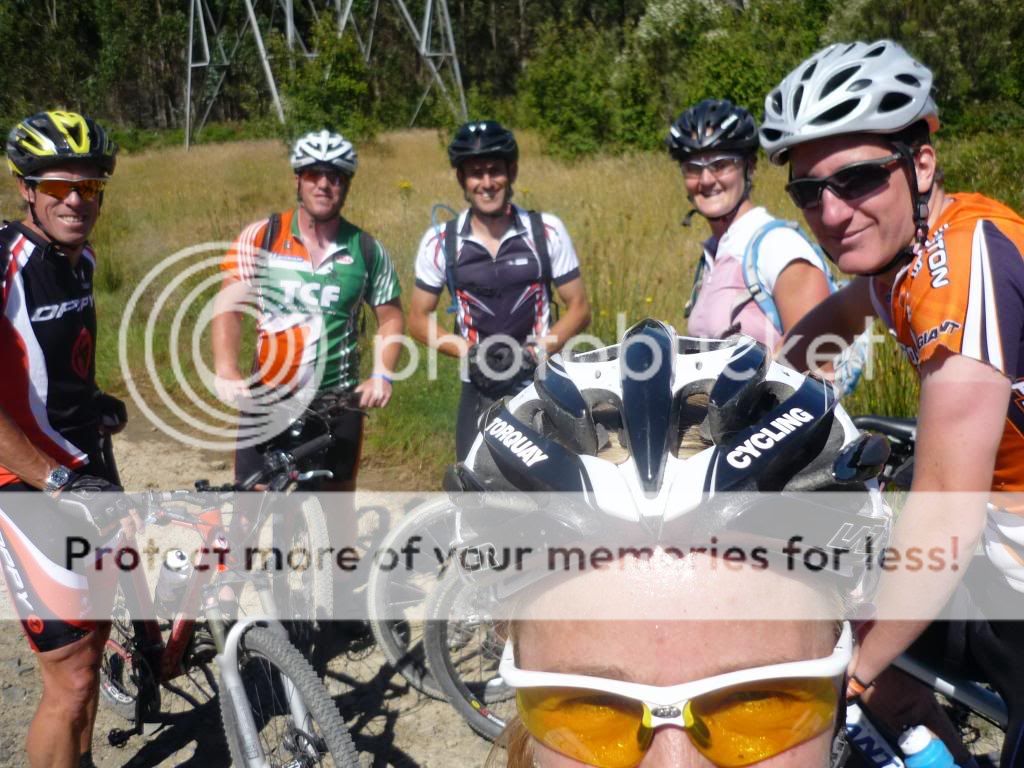 Ready to start to change?