Since the entourage of people went home, life has been far from quiet in the small hamlet of Forrest for the Douglas's...crazy crazy times!
We have already taken 2 Mountain Bike Skills Clinics this year with great success at Lysterfield and Forrest.  Thank you weather Gods for looking down on us kindly.  
We have had 2 Forrest Feral Friday races, one at the Red Carpet as a timed Downhill and one as a mini teams enduro at the West Barwon Dam.
Hooked up with some friends and riding buddies for a great workout doing Benny Repeats, followed up by a long ride from home to Geelong via GOR, followed by the disastarous Amy's Ride.  What was meant to be a great ride along the Bellarine Peninsula for 120km turned into a "pain in the butt" for me literally.   I had another rider turn in front of me and I had nowhere to go but down...on my bum, landing fair and square on my coxcycc.  Managed to finish the ride and cope ok, until the next day and the next and the couple of weeks later.  All power gone, hard to ride my mtb, anti inflammatory pain killers to ride...but getting better.
 Thankfully plenty of fun rides have kept me happy along with my specific training.  Great company and loads of fun and today it is the 21st of January already.  1 month until the Otway Odyssey.  Crazy times!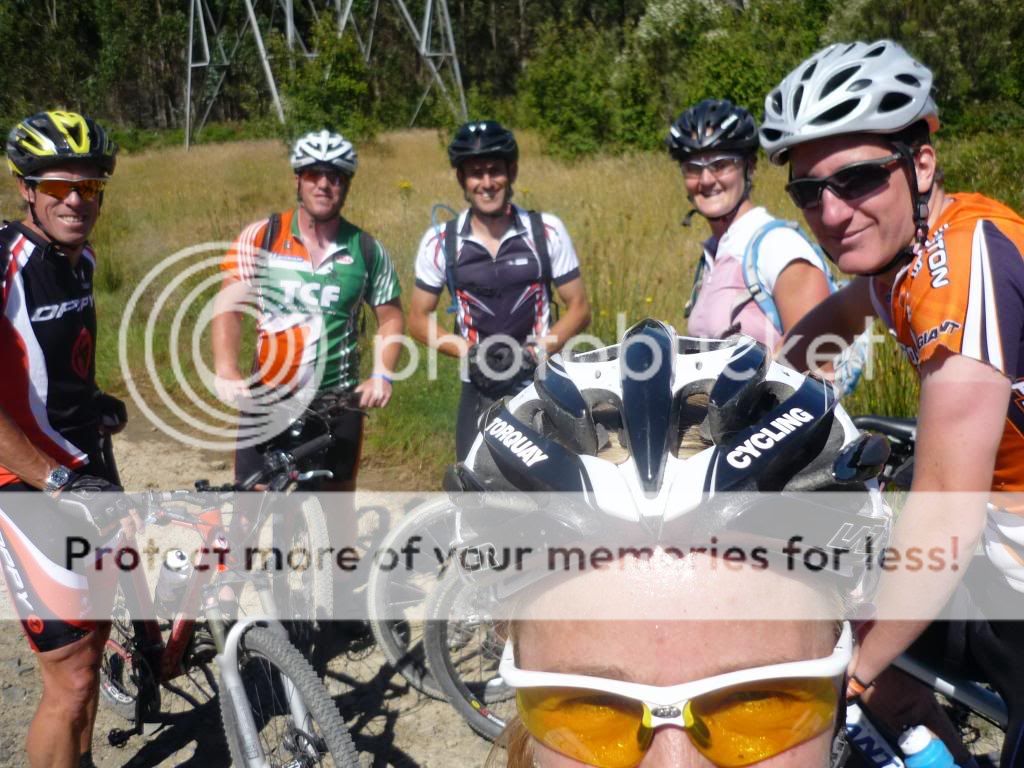 Ready to start to change?